The Real Housewives Of Cheshire Premieres On The 10th May
The Real Housewives Of Cheshire will return with series 13 on the 10th May.
A new housewife has been added to the cast, what is a housewives show without a witch.
'Psychic medium' Deborah Davies, from Wilmslow has joined.
Deborah is a mum of two.
Deborah runs a 'psychic medium firm' from her home in Wilmslow, and on her official website she offers a number of services that she says can get people "a message from their loved one or insight in what is about to happen in your life."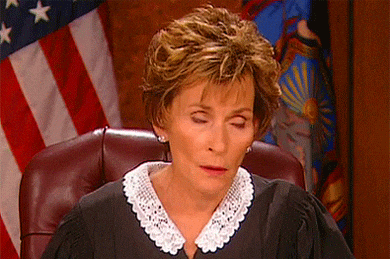 She offers the services of a team of psychic mediums via premium rate text and phone calls.
She has previously appeared on Sky TV show Unexplained: Caught on Camera investigating the spirit world.
Are you looking forward to the new season? What are your thoughts? Post your comments below.
Loading ...
Source: Manchester Evening News